Scams! Scams! Scams! Now brokers!
 I am telling you, issues concerned with money are not easy. Even Judas who was considered holy next to Jesus betrayed because of money and got Him killed.
So don't feel so comfortable thinking by avoiding robots and choosing to follow your own instinct, rules and experience you are very safe.
 I should bring it to your attention that some of the brokers in the markets are fake and cheats.
 They can manipulate the system by changing spreads and put big spreads. That's why sometimes you are denied some levels of the stop loss or you get knocked with a higher price above the stop loss target (slippages).
 The fact that the forex market is a big global financial institute, it is involved with different people around the world, the regulatory agencies may not be able to control the whole world. Some countries have tried to set rules to protect the traders from scam brokers but unfortunately it may not be the case for others.
 You should choose a forex broker that is registered with a regulatory agency so that you are protected by the agency in case of any kind of fraudulent act. If the broker is not registered with any of the national agency do not accept to work with them.
 Make some due diligence and research and find out all the necessary information you may want to know about the brokerage firm. It should be registered under the regulatory agencies. That's the most important of all.
Let's see now the list of the major regulatory bodies.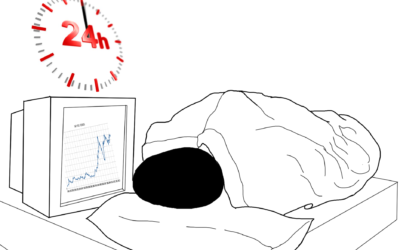 How long you should hold an open position, is a personal thing for all traders. The decision is all yours. You know what your goals are as a trader, the kind of strategy you use to trade.  All this starts from what you are? and What you want? If I am to answer, this...
Viewing 18 topics - 1 through 18 (of 18 total)
Viewing 18 topics - 1 through 18 (of 18 total)