The Fed FOMC meetings and speeches influence the markets highly and are normally critically observed by traders. FOMC holds eight regularly scheduled meetings during the year and other meetings as needed. The minutes of the meetings are released three weeks after the date of the policy decision. The meetings are associated with the summary of economic  projections and  press conference by the chair.
FOMC executes monetary policy for the Federal Reserve System, Central Bank of the United States and reviews economic conditions. Through these meetings the Fed FOMC decides on whether to use the expansionary monetary policy or contractionary policy.
At the release of FOMC minutes , investors are able to know how the economy will be. If the rates are increased, expect a slow growth in the economy, expensive loans but appreciation in currency. If the rates are cut, fast growth is expected cheap borrowing , increased  expenditure/demand  and a fall in the currency value.
 The same happens when press conferences are held by very important people in the country and regulatory bodies especially from the Central Bank give speeches. For example speeches from the Heads of states and Central banks chair persons. These speeches are likely to affect the country both economically and politically.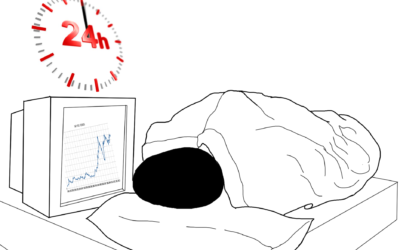 How long you should hold an open position, is a personal thing for all traders. The decision is all yours. You know what your goals are as a trader, the kind of strategy you use to trade.  All this starts from what you are? and What you want? If I am to answer, this...
Viewing 18 topics - 1 through 18 (of 18 total)
Viewing 18 topics - 1 through 18 (of 18 total)