Trend lines are used to identify the trend direction. Once you know the trend( uptrend/downtrend) you can fix your Fibonacci retracement on the market chart to identify probable retracement levels /support and resistance levels your trade is likely to encounter.  Since all these tools are mostly believed in by most traders, combining the two tools would make a big deal. Fibonacci retracement (Fibs) work best in highly trending markets so using fibs with trend lines increases your chances of winning trades.
After identifying a good trend, draw a trend line that atleast touches the three points on the lows or highs then pick a previous swing on the same trend and draw Fibonacci retracement. Identify any level of intersection between the trend line and fibs levels. That would be an appropriate level of entry.
Looking at our chart below, the sell signals are on the intersection between trend line and Fibonacci retracement levels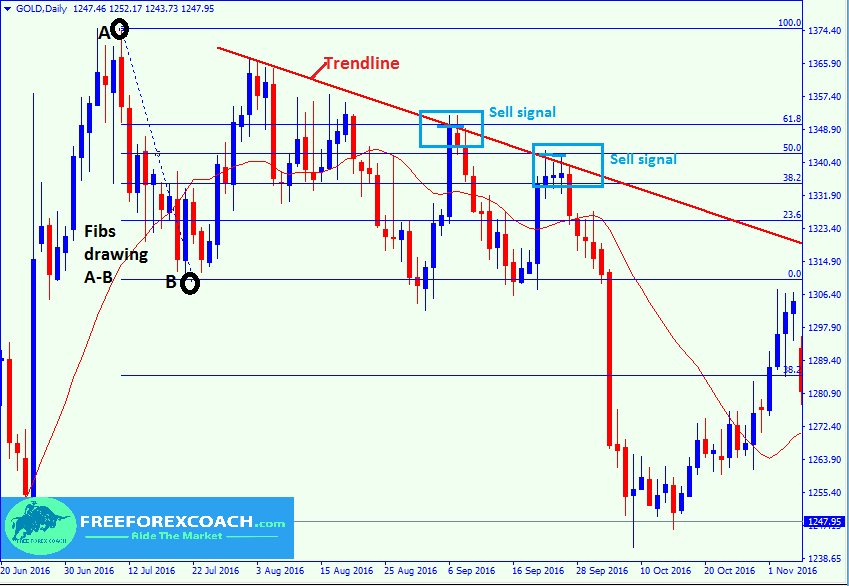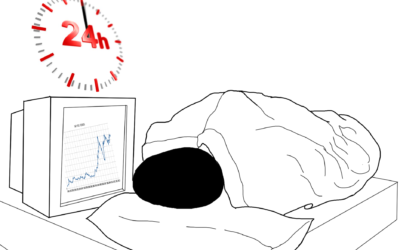 How long you should hold an open position, is a personal thing for all traders. The decision is all yours. You know what your goals are as a trader, the kind of strategy you use to trade.  All this starts from what you are? and What you want? If I am to answer, this...
Viewing 18 topics - 1 through 18 (of 18 total)
Viewing 18 topics - 1 through 18 (of 18 total)