For us to detect a fakeout we need to first identify a breakout. A fakeout is simply a failed breakout. Just like breakouts, fakeouts also normally occur on support and resistance levels, trendlines, Fibonacci retracements, channels and chart patterns.
Breakouts give the most profit yielding set ups but some moments they are not the right  shoulders to lean to. There are these moments when you spot a breakout  and it really has it all thinking to yourself how you have caught up the one with a good move.  But unfortunately it just turns around and wipes off all your money without you even noticing. 
Wonder why? Things happen so that's why we are here to always remind you that no matter how good the setup may appear you have to plan for such uncertainities  in time. The market has no feelings!
The truth is you cannot avoid these fakeouts completely as long as you trade breakouts  but you can minimize the risk and the loss;
Always identify the kind of market you are trading before taking an entry, see whether it is a choppy market or calm.
At least wait for confluence levels; this is when of the most used indicators are pointing at one specific thing.
And use stop losses always to limit the loss
 It's good but not enough to learn about breakout strategies because there will be times when breakouts FAIL. We have to know what to do in case of fake outs. 
Let's now see how to take opportunities in fake outs.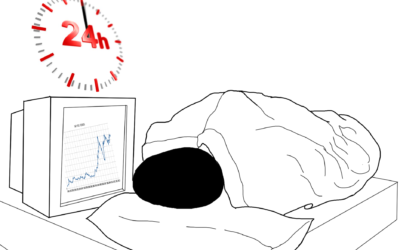 How long you should hold an open position, is a personal thing for all traders. The decision is all yours. You know what your goals are as a trader, the kind of strategy you use to trade.  All this starts from what you are? and What you want? If I am to answer, this...
Viewing 18 topics - 1 through 18 (of 18 total)
Viewing 18 topics - 1 through 18 (of 18 total)