It is always easy to trade because everything you need to facilitate your trading is provided on your trading platform. You don't have to worry carrying a calculator everywhere you go because you don't want to mess up on your position size.
All you need is to enter correct values. But if you love some math, you can learn more from our previous lesson on how to calculate position sizes.
You can access the position size calculator here. 
To use the position size calculator, enter the currency pair you are trading, your account size, and the percentage of your account you wish to risk. The position sizing calculator will suggest position sizes based on the information you provide.
Bu to properly use this calculator you will need to understand risk reward and position sizing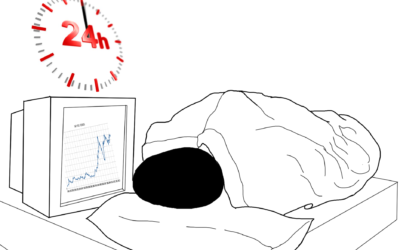 How long you should hold an open position, is a personal thing for all traders. The decision is all yours. You know what your goals are as a trader, the kind of strategy you use to trade.  All this starts from what you are? and What you want? If I am to answer, this...
Viewing 18 topics - 1 through 18 (of 18 total)
Viewing 18 topics - 1 through 18 (of 18 total)