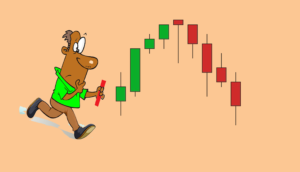 Ooooh! thanks to you all who have come all this far to this session. Thanks for the hard work . I hope at this point you can make some profits out of your trades if you have been following.
If you have understood candlestick patterns very well, you can choose to trade using candlesticks  alongside the supports and resistance indicators.
Candlesticks are good and can be used to formulate a strategy to use for trade setups confirmations
Let's have a quick look through the summary.
A candlestick has a hollow or filled part known as the real body and long thin lines below and above.
The line below and above the candle is referred to as the shadow or the wick.
The top of the upper shadow is high and the bottom of the lower shadow is the low.
The real body shows the range between the open price and the closing price while the shadows show the highest and lowest price can move.
If the close is lower than the open of the real body, a black or red color is normally used.
And if the close is above the open of the real body, a white or blue color is used.
The longer the real body of the black/red candlesticks, the stronger the pressure of sellers over the buyers in the market and the further the price closes below the opening.
The longer real body of a blue/white candlestick the stronger the buyers  in  the market and further close above the opening showing more buyers in the market
The small real bodies show low buying and selling pressure and signifies indecision in the market.
The long upper shadows show that high prices have been rejected in the market and long lower shadow shows low price rejection in the market.
Candlesticks with no wicks show that either the buyers or sellers were in control of the market from the first trade to the last trade.
Above were the different categories of candlesticks  as summarized on the cheat sheet pattern if you want to to always have a quick look.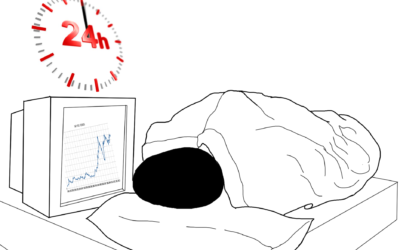 How long you should hold an open position, is a personal thing for all traders. The decision is all yours. You know what your goals are as a trader, the kind of strategy you use to trade.  All this starts from what you are? and What you want? If I am to answer, this...
Viewing 18 topics - 1 through 18 (of 18 total)
Viewing 18 topics - 1 through 18 (of 18 total)