Pivot points are used to establish support and resistance levels.
Pivot points can be used to determine stop loss and take profit targets.
The types of pivot points
Classic or standard pivot points
Camarilla pivot points
Woodie's pivot points
Fibonacci pivot points
They can also be used to trade both trending markets (break outs) and range markets.
Since pivot points are treated as support and resistance levels, they are traded both on reversal (bounces) and at the break of the pivot levels.
The best way to trade pivot points is to treat them as normal support and resistance levels.  This gives you more opportunities to buy or sell as it reverses back from the support or resistance levels. And place your stop loss just below or above the entry point.
It is very important to use an extra confirmation for entry like candlestick patterns when trading ranging markets (bounces),
Like support and resistances levels, pivot points can never hold forever. Price will at one point violet the prophesy and breakthrough. As you are always on watch, we can take advantage of the breakout on these levels and make a profit.
Pivot points can also be used to determine the market sentiment.
Watching the pivot points you can judge whether the buyers or sellers are in control.
When price breaks up, buy. When it breaks the support, sell.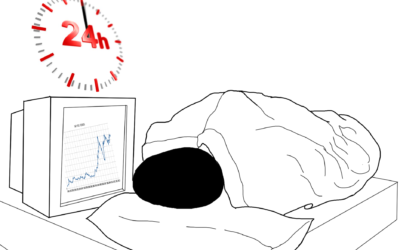 How long you can hold an open position in forex, is a personal thing for all traders. The decision is all yours. You know what your goals are as a trader, the kind of strategy you use to trade.  All this starts from what you are? and What you want? If I am to answer,...
Viewing 18 topics - 1 through 18 (of 18 total)
Viewing 18 topics - 1 through 18 (of 18 total)