Forex Currency Converter
Forex Currency Converter tool gives you value of your currency of interest in other currency denominations. The tool is as easy as day. It has updated rates for all currency of different denominations.
Type in the amount, the currency denominations you want to convert to.
Then Click on CONVERT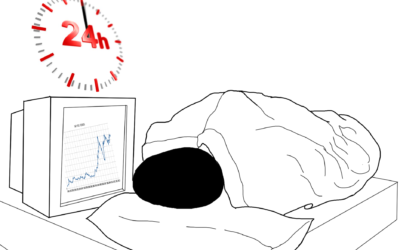 How long you can hold an open position in forex, is a personal thing for all traders. The decision is all yours. You know what your goals are as a trader, the kind of strategy you use to trade.  All this starts from what you are? and What you want? If I am to answer,...
Viewing 18 topics - 1 through 18 (of 18 total)
Viewing 18 topics - 1 through 18 (of 18 total)