Mr Elliot concluded that impulsive waves can occur both in an up trend or down trend taking a form of 5-3 wave patterns. These drive the market trend in the direction of a large trend.
The first five wave pattern labelled 1,2,3,4,5 forms the impulse wave and are further  divided into 5s and 3s. The last 3 wave pattern labelled a,b,c form the corrective waves. This forms after the completion of the impulse wave and moves against the trend.
The impulse wave has the three waves 1,3,5 moving in the direction of the trend known as the Motive waves and the two waves, 2 and 4 which move against the trend. These are Corrective waves.
Let's take a look at the structure of the Elliot wave.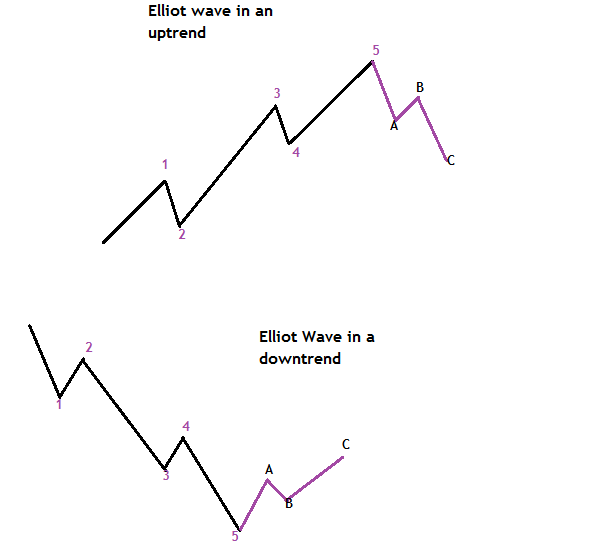 Waves 1,3,5 can further be divided into five smaller waves each while 2 and 4 into 3s.
Wave 2 can never go beyond wave one and wave 4 can never go beyond wave 3.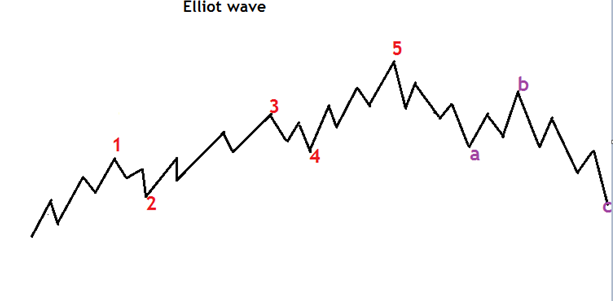 Next we will look at the typical characteristics of the Impulsive and Correctives waves.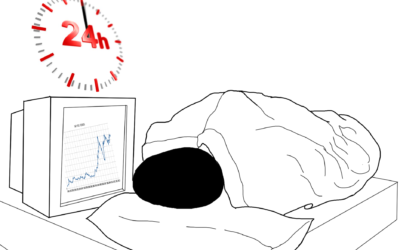 How long you should hold an open position, is a personal thing for all traders. The decision is all yours. You know what your goals are as a trader, the kind of strategy you use to trade.  All this starts from what you are? and What you want? If I am to answer, this...
Viewing 18 topics - 1 through 18 (of 18 total)
Viewing 18 topics - 1 through 18 (of 18 total)