The best time frame to trade forex
The best time frame to trade all depends on the kind of trader you want to be. After knowing the kind of personality you have, match it with the kind of a trader you want to be. Then you can determine the best time frame that suits you.
If you want to be a scalper or someone who want to see quick profits on his account, 1 -15 minute charts work better for you. If you want to be a short term trader without scalping and want to do as many trades as possible, you can do 15-30 minute charts.
Those who can't sit on a computer for a long time but want to trade daily, choose to do H1 and H4 time frame charts. Or perhaps I have a tight work schedule and I want to do forex trading, daily(D1) and weekly(W1) timeframe charts will do good for you.
You should also consider the amount of capital you have on your account if it is enough to keep you in a trade in relation to the choice of the timeframe used.
For short term trades can take advantage of leverage since they are in a trade for a short time unlike the long term traders need a lot of capital to cover volatile movements and be able to sustain the open trades for the selected time.
All in all, any kind of time frame you choose to use should be fitting your personality so that you are able to trade with comfort. Take your time practicing on a demo account and try out different time frame to ruleout the exact time frame that matches your personality.
The table below summarises the different time frames and will guide you to choose the appropriate timeframe that suits your personality.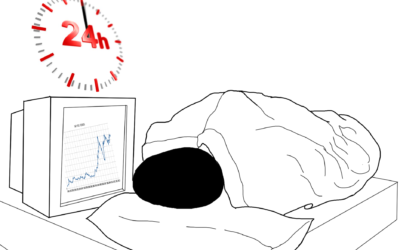 How long you should hold an open position, is a personal thing for all traders. The decision is all yours. You know what your goals are as a trader, the kind of strategy you use to trade.  All this starts from what you are? and What you want? If I am to answer, this...
Viewing 18 topics - 1 through 18 (of 18 total)
Viewing 18 topics - 1 through 18 (of 18 total)