Where to find forex news and market data
.
Forex news and economic data can be easily assessed online  and websites like investing.com, Bloomberg and the economic calendar.
Interpretation of the news
When the data released , for positive values a higher than expected should be taken as bullish while lower than expected should be taken as bearish.
For negative values such as unemployment, lower than expected is bullish while higher than expected is bearish.
News can be interpreted depending on the impact it has on the economy.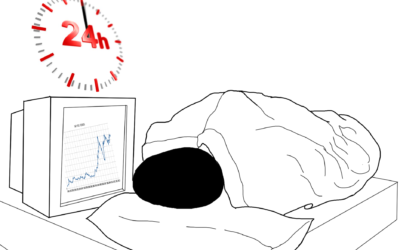 How long you should hold an open position, is a personal thing for all traders. The decision is all yours. You know what your goals are as a trader, the kind of strategy you use to trade.  All this starts from what you are? and What you want? If I am to answer, this...
Viewing 18 topics - 1 through 18 (of 18 total)
Viewing 18 topics - 1 through 18 (of 18 total)