Speaking of forex scams! Forex scams are real and so many are out there. If you have not encountered one,  lucky you and better take this warning to heart.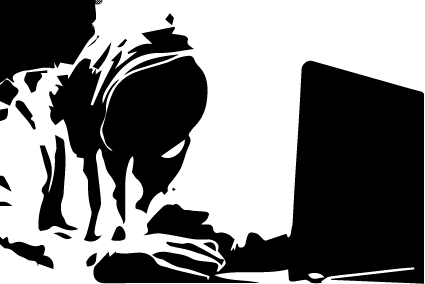 Forex scams offer too-good-to-be-true investment opportunities, to make you you get excited and fall for their trap.
As it is exciting and enjoyable to make a million dollars, it is heart breaking as well being robbed your hard earned money  just on an empty promise.
It's like someone telling you press that red button and get a million dollars. What a lucky charm! They have smooth nice tongues with sharpened knives in their hands. You've got to be careful!
Don't be fooled. If it was that easy then why wouldn't they just place the button and make the money himself instead of going through that trouble to first convince you.
Take your time, learn the market, develop your trading plan, practise risk mangement and journaling. Practice patience and persistence. Don't be greedy. Follow your trading rules, you will become the profitable trader you woul like to be!
Avoid such tempting online offers, those guys are very smart at their job and always ready to swindle your money because it is their way of making money online anyway. They are scams that's what they do. Rob those who are new in the system and excited about everything by offering them very exciting offers that are hard to escape.
Because you want to make money and you have heard of someone who can make it easy for you doesn't necessary mean it's true.
You should always make some due diligence before you trust any trader, broker especially online because the fraudsters are everywhere and so experienced that you cannot easily know their real intentions.
Joining us here, you made a right choice. We shall take you through some of the characters of these scams and how you can protect yourself from them.
By the end of this session, you will have clues about these scams,  what they do and what to do in case you encounter one. You will be able to know some of the regulatory agencies across the world too.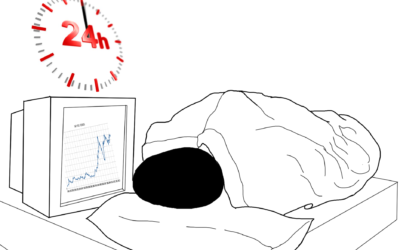 How long you should hold an open position, is a personal thing for all traders. The decision is all yours. You know what your goals are as a trader, the kind of strategy you use to trade.  All this starts from what you are? and What you want? If I am to answer, this...
Viewing 18 topics - 1 through 18 (of 18 total)
Viewing 18 topics - 1 through 18 (of 18 total)