Using Fibonacci can help you increase more chances for profits but can make wonders when combined with other tools like the support and resistance.
Fibonacci retracement can help you to clearly spot support and resistance levels and see if they line up with retracement levels. Since the fibs are already support and resistance levels and are then combined with other price areas that people are watching then the chance of price bouncing from these levels are very high. There is a high probability that a strong movement will occur on these levels. It can either be a strong breakout or reversal.
If you trade on a good side there is a high chance of making good money where support and resistance aligns with the fib level.
The main important thing here is to take signals (buy/sell) on zones where fibonacci and supports or resistance levels intersect. Let's look at that on the chart below.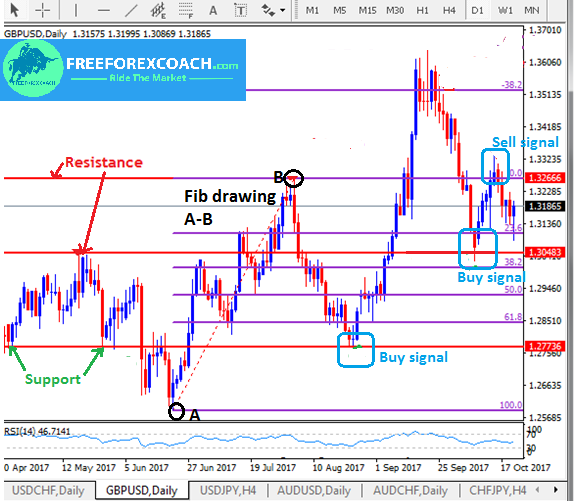 From the chart above, the buy and sell signals are at levels of intersection. These are the strongest levels of a reversal or bounce which increases the odds of making the right trade hence making profits.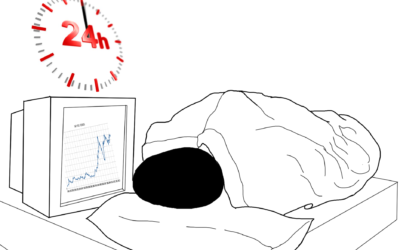 How long you should hold an open position, is a personal thing for all traders. The decision is all yours. You know what your goals are as a trader, the kind of strategy you use to trade.  All this starts from what you are? and What you want? If I am to answer, this...
Viewing 18 topics - 1 through 18 (of 18 total)
Viewing 18 topics - 1 through 18 (of 18 total)