Real time charts
The Forex Charts offer over 1000 graphs in real-time with Inter-bank rates (including Commodities and Indices, stocks, futures cryptocurrencies and all exchanges. It provides all charts on different time frames and flexible line tools). It also offers a number of good technical indicators that you can use as you analyze your charts.
Live/Real- time charts for forex trading are free and easy-to-use.  Like the MT4 platform, the advanced charting tools allow you to apply forex indicators and patterns in real time to our candlestick, bar and area charts, allowing you to gain insights using indicators such as the moving average, bollinger bands, MACD, Relative Strength Index and many other stochastic indicators. You can apply technical analysis indicators to any of pairs and come up with a judgement for your analysis. These charts update live and default to candlestick charts to help you trade foreign exchange.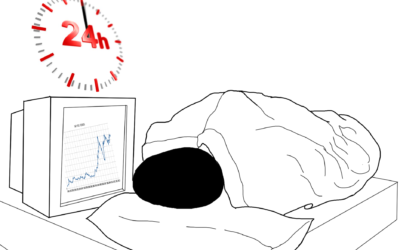 How long you should hold an open position, is a personal thing for all traders. The decision is all yours. You know what your goals are as a trader, the kind of strategy you use to trade.  All this starts from what you are? and What you want? If I am to answer, this...
Viewing 18 topics - 1 through 18 (of 18 total)
Viewing 18 topics - 1 through 18 (of 18 total)