The answer is Yes. Binary options are regulated.
Binary option trading has become one of the most popular online trading that has attracted most people from different countries to participate and a hundreds of brokers to provide services to traders.
It has been around many years and today more countries have decided to legalize it and regulate it for the public's safety.
Brokers who operate in EU countries are usually regulated by Cyprus Securities and Exchange Commission (CYSEC) but can still be licensed by other EU regulatory bodies such as AMF (France), CONSOB (Italy) or any other options regulator.
USA-CFTC , Australian Securities and Investment Commission ( high low), Monetary Authority of Singapore.
All in all, it is very important to understand who you are dealing with.  Do a good due diligence before you deal with anyone. 
Scammers are real. You must do due deligence to protect yourself from these fraudsters!
Great news is that there are legit companies offering binary options trading. Like we mentioned before do good research on the internet, ask other traders on forums and get to really know the kind of companies you are dealing with.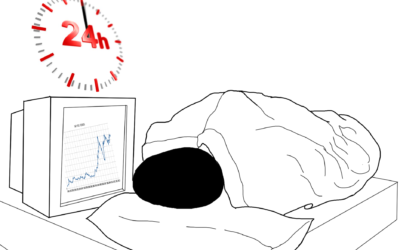 How long you should hold an open position, is a personal thing for all traders. The decision is all yours. You know what your goals are as a trader, the kind of strategy you use to trade.  All this starts from what you are? and What you want? If I am to answer, this...
Viewing 18 topics - 1 through 18 (of 18 total)
Viewing 18 topics - 1 through 18 (of 18 total)